Leagues.
Camps.

Tournaments.

Events.
Welcome to
Rex Sports
Rex Sports is a recreational sports company in Victoria, B.C. We are on a mission to provide organized and professional sports leagues, camps, and tournaments that positively enhance the lives of others. Through sport, we are determined to make people happier, healthier, and better.Owner/operators Dylan Marsden and Cayce Fedberg were both general athletes growing up; Dylan played baseball, hockey, and basketball. Cayce played soccer, volleyball, and basketball. They became friends and competitors on the basketball court back in High School. 10 years after graduating high school they sat down to build something that would not only allow them to live more fully but create an environment for others to do the same.In June of 2019, Rex Sports was born. While our history has primarily been in a Global Pandemic, we have found ways to grow and chase our mission. Rex Sports is the ownership group behind Passion Sports Basketball & South Island Volleyball.Rex Sports is, and always will be, a work in progress. We are constantly looking for new ideas and dynamic ways to improve. This is just the beginning.
Capital Basketball
Association
---
---
---
---
---
The Rex
Team
Meet the team that makes the amazing programming of Rex Sports happen.
DylanMarsden
Director of Operations and Marketing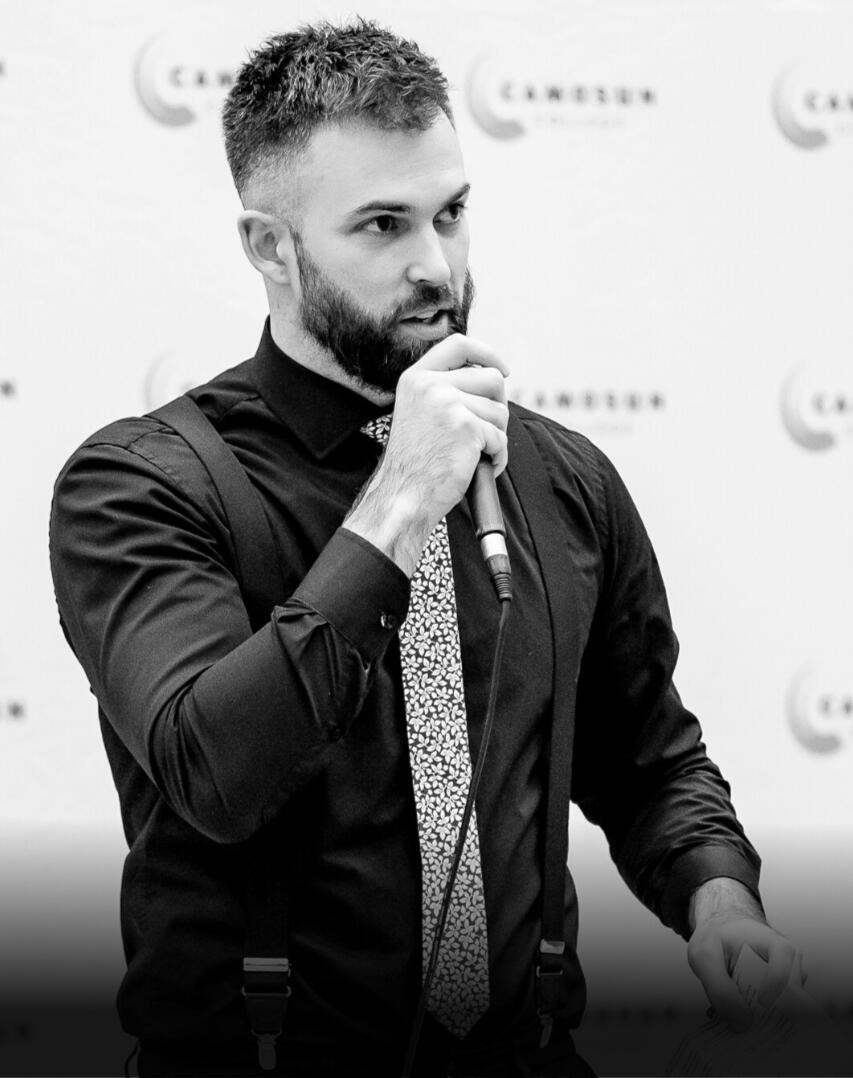 CayceFedberg
Director of Business Development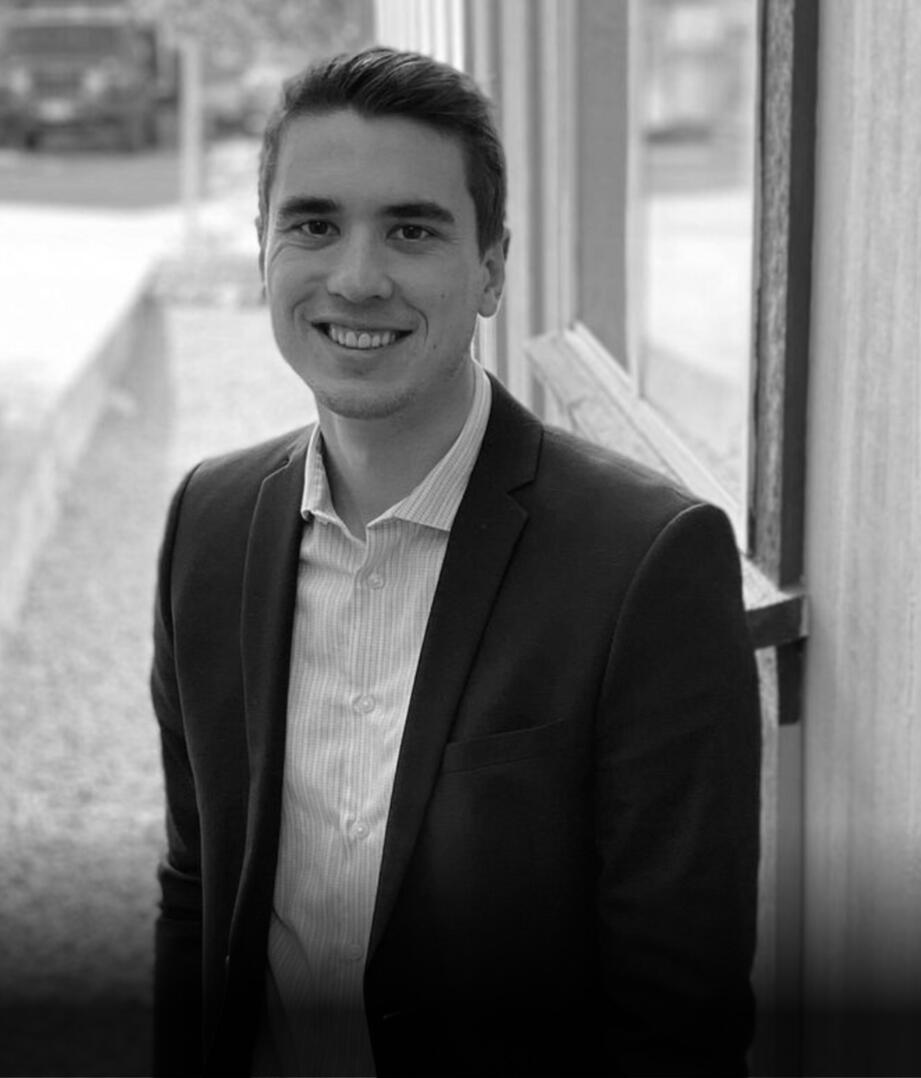 JakeWilmott
Basketball Program Leader & Coach
TylerVerde
Basketball Program Leader & Coach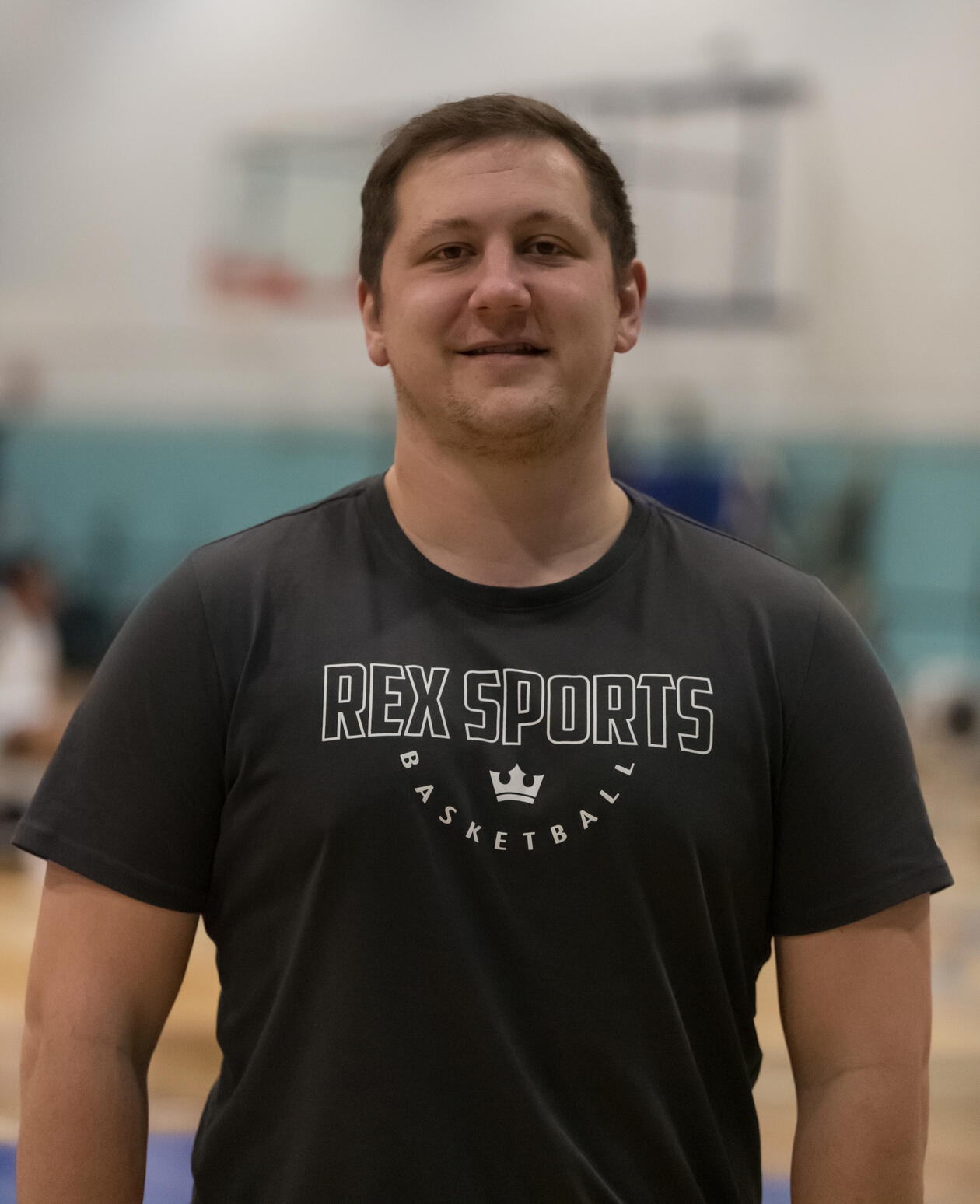 TakeshiCroke
Basketball Coach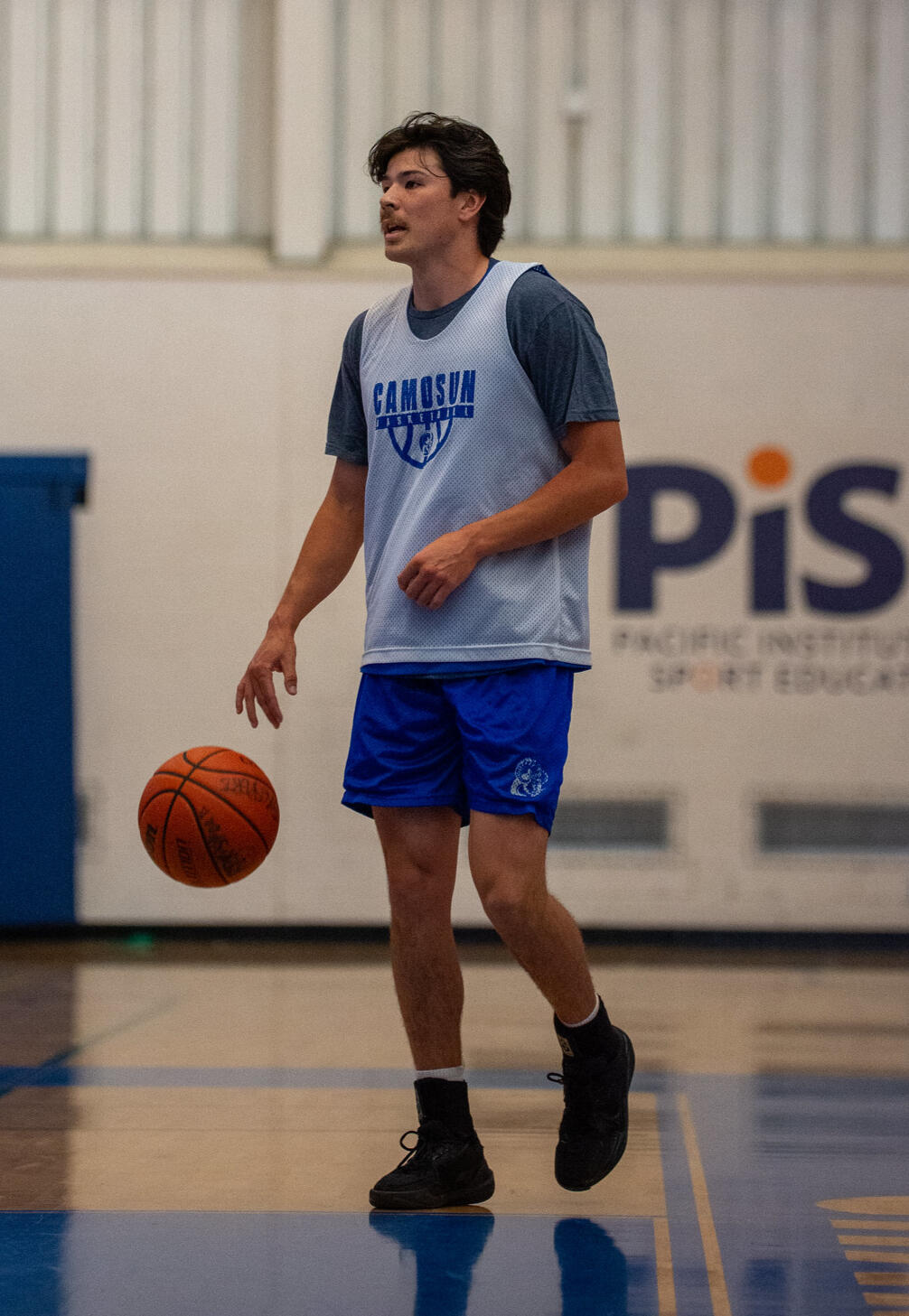 ChloeScaber
Basketball Coach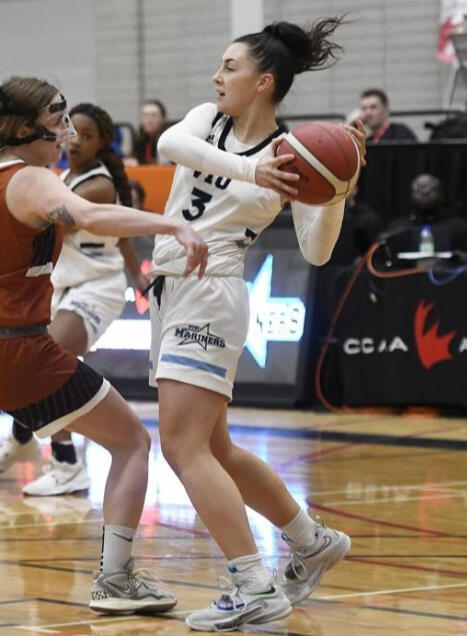 AbiBecker
Basketball Coach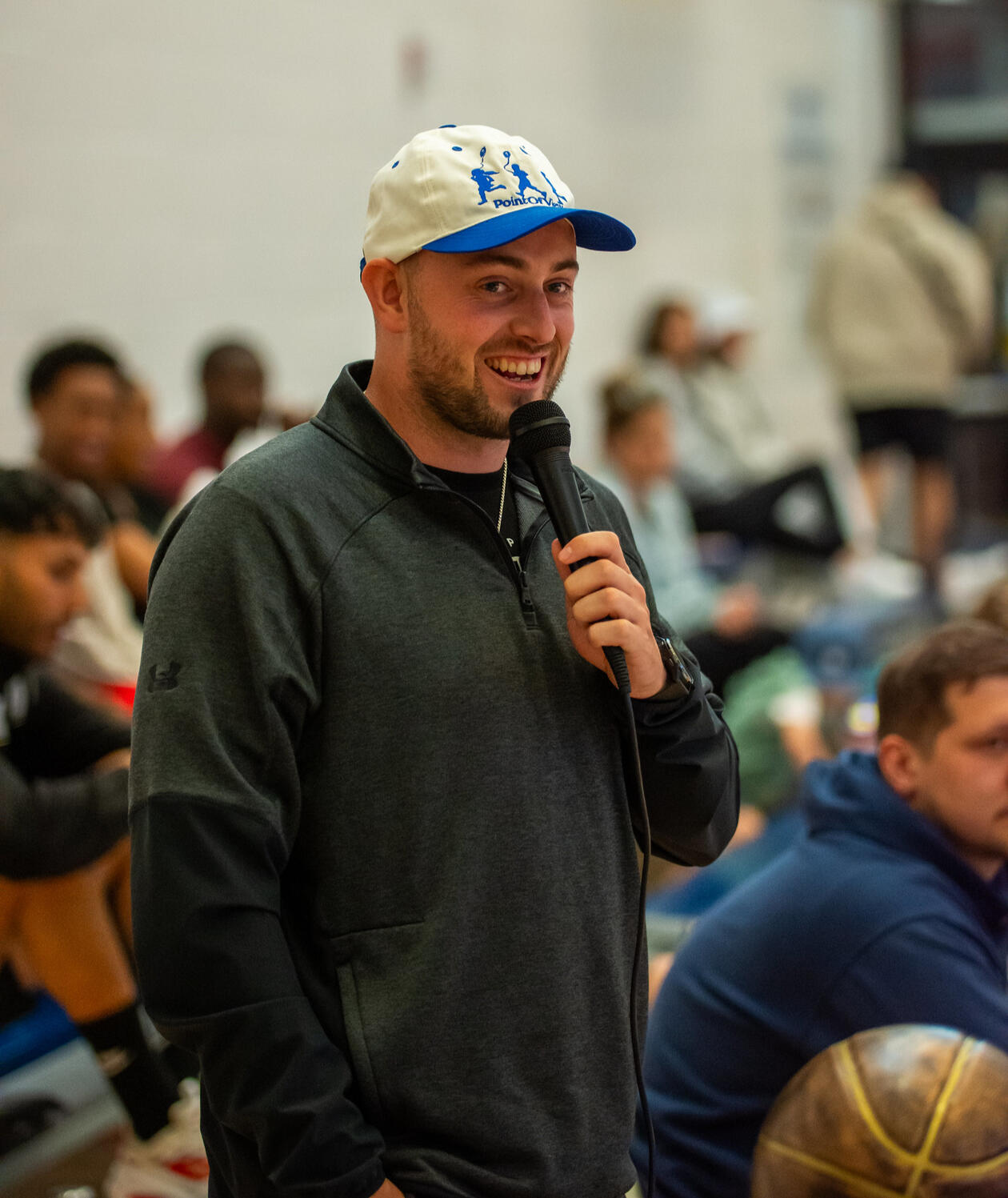 ChrisMarsh
Head Coach of Elite Training
MadhuMcconnell
Lead Official
DylanMartin
Basketball League Officials Coordinator
HannahMay
Volleyball Program Leader & Coach
GracieMay
Volleyball Program Leader & Coach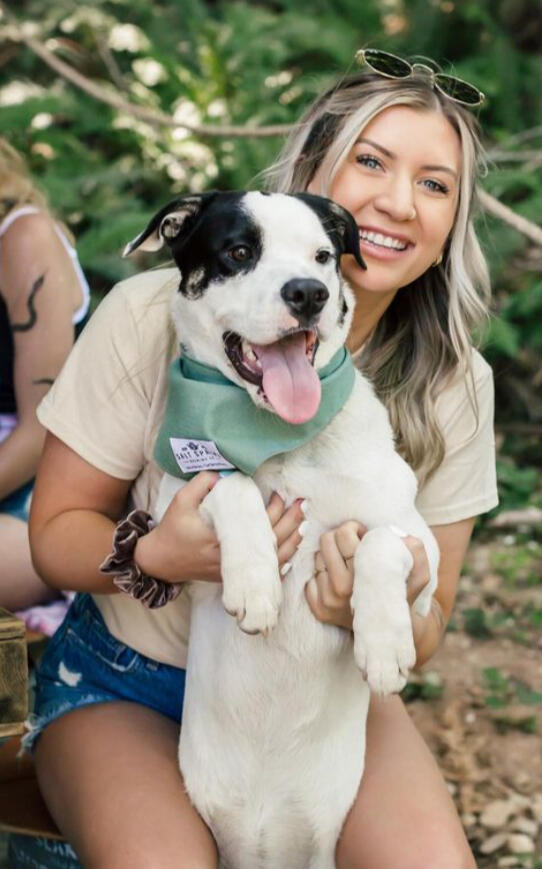 ElionWong
Volleyball Coach
DougWaterman
Volleyball Coach
---
Rex Sports
Social
For the latest Rex Sports photos and media, make sure to follow us on our social accounts.
---