Leagues.
Camps.

Tournaments.

Events.
Welcome to
Rex Sports
The home of over 1500 athletes.
Rex Sports is a recreational sports company in Victoria, B.C. We are on a mission to provide organized and professional sports leagues, camps, and tournaments that positively enhance the lives of others. Through sport, we are determined to make people happier, healthier, and better.In June of 2019, Rex Sports was born. Rex Sports is the ownership group behind & South Island Volleyball and is Sponsored by Courtside Sports, Passion Sports Custom, Liquour Planet, Hussel Media, Apollo Performance Therapy, and Jesse Gibson Photography.Rex Sports is, and always will be, a work in progress. We are constantly looking for new ideas and dynamic ways to improve. This is just the beginning.
REX
LEAGUES
---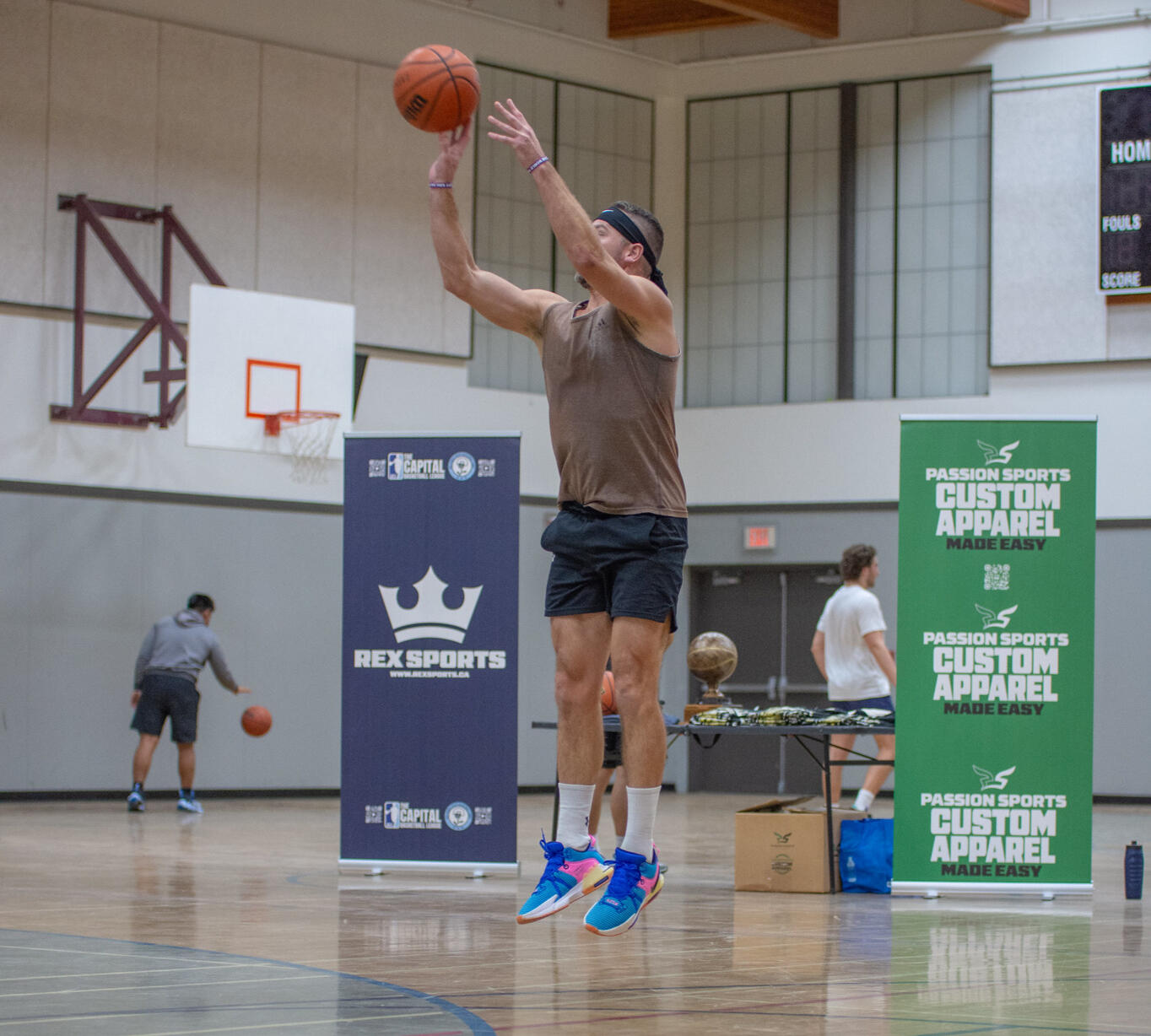 Winter
Men's

Capital Basketball League

Sponsored by Apollo Performance Therapy

The Men's Capital Basketball League is made up of 8 teams spreading across two divisions. The league aims to be as professional as possible and offers fully officiated gameplay, stats, trades, photos, video, league awards, and much more.The Winter League will take place at Naden Athletic Centre single gym between 1 pm and 6 pm on Sundays. The Winter League includes an in-season tourney and a free team shirt!Click register to sign up and learn more about the league!
---
Rex
Tennis

League

Running currently at Panorama Rec

The Rex Sports Tennis League "RTL" is a newly formed division of Rex Sports Inc. with the intention to provide consistent organized and competitive matches for the Victoria tennis community.Fully sponsored by Courtside Sports
---
Rex
Spikeball

League

League runs January - March 2023

Escape the cold and join us for thrilling matches that welcome players of all skill levels. Our league focuses on sportsmanship and the pure joy of Spikeball, indoors on the turf at Juan De Fuca Rec!With pro nets and all the necessary equipment provided, all you need to bring is your competitive spirit and your teammate. Join us for a season of epic rallies and exciting gameplay in the Rex Sports Indoor Spikeball League!For experienced Spikeballers who've played before.
---
Visit
sivolleyball.ca

to find our Volleyball Leagues.
---
The Rex
Team
Meet the team that makes the amazing programming of Rex Sports happen.
DylanMarsden
Director of Operations and Marketing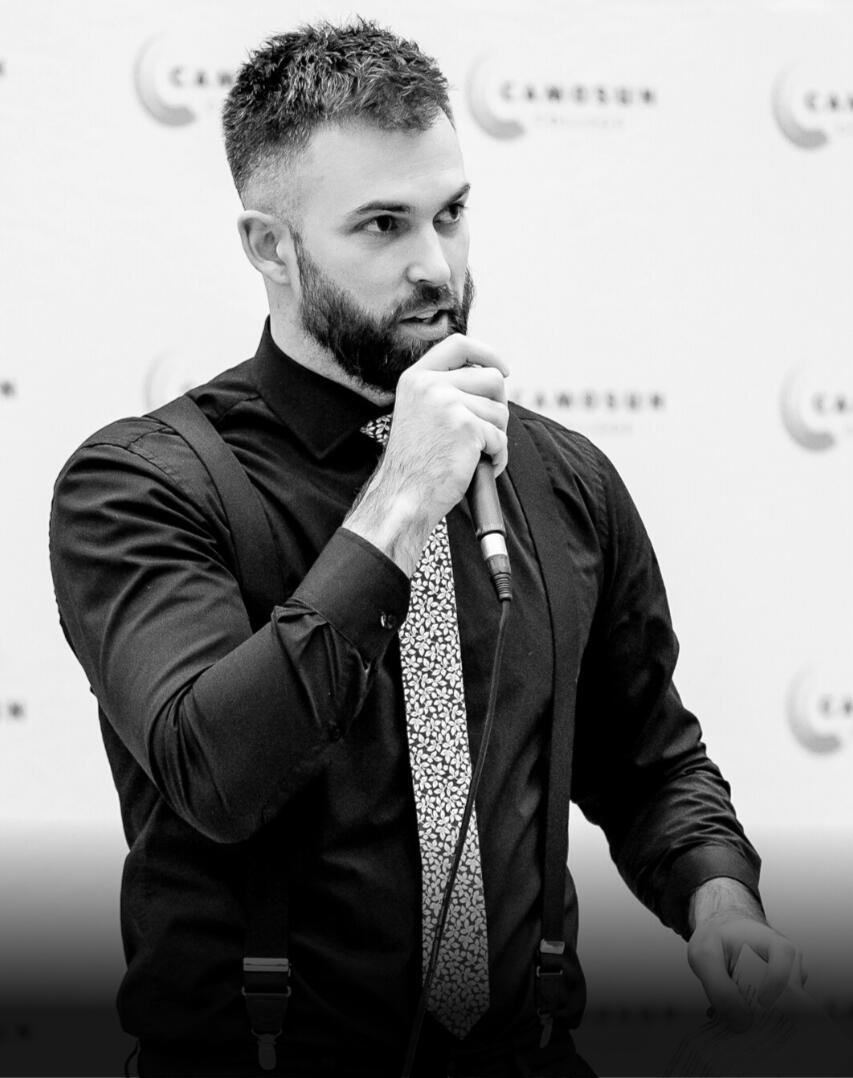 CayceFedberg
Director of Business Development and Finance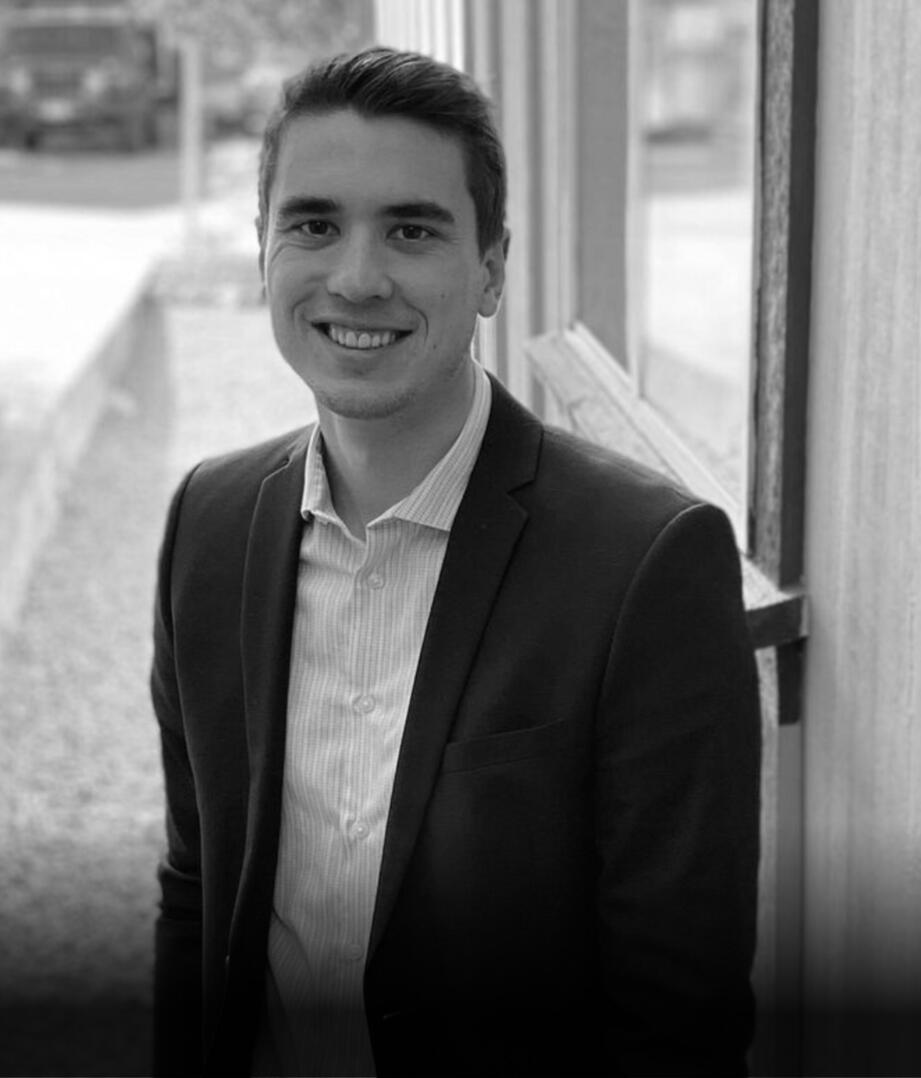 JakeWilmott
Basketball Program Leader & Coach
TylerVerde
Director of Basketball Operations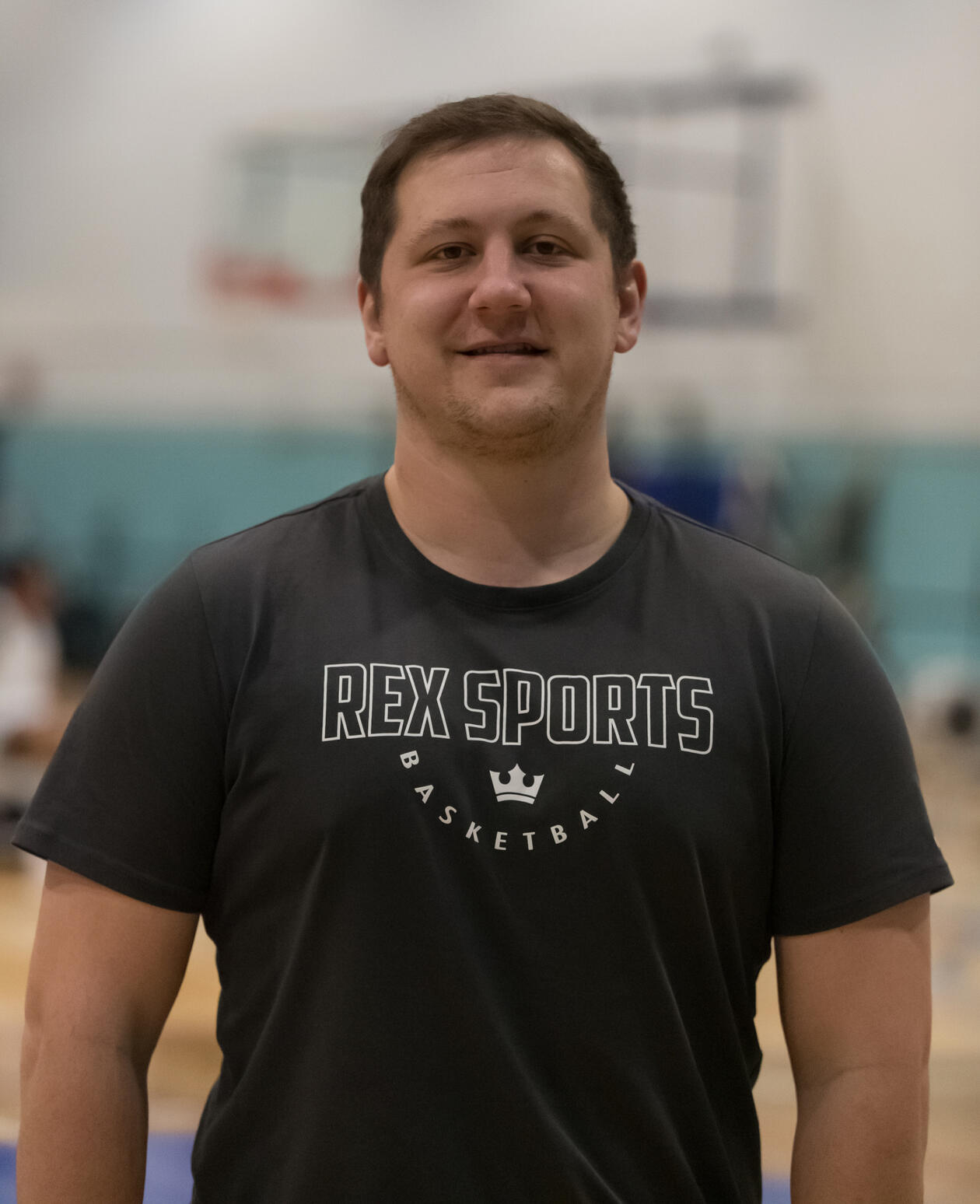 TakeshiCroke
Basketball Coach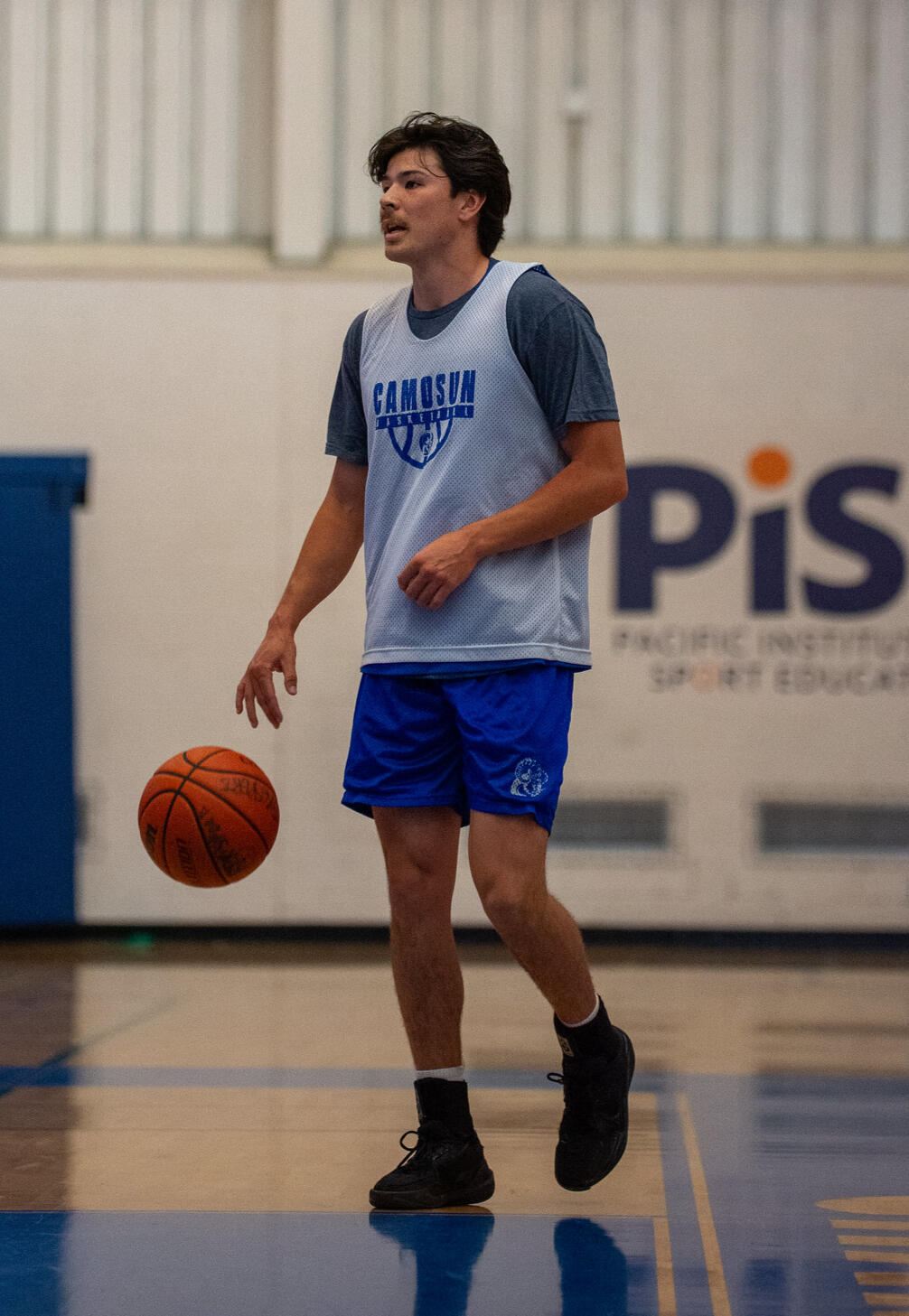 ChloeScaber
Basketball Coach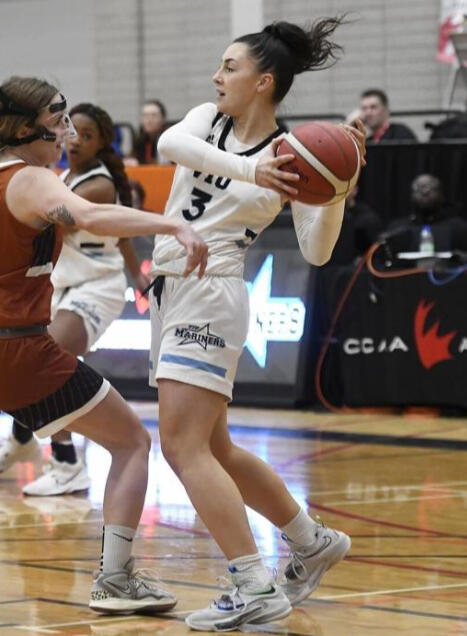 JamesPitblado
Basketball Coach and CBL Staff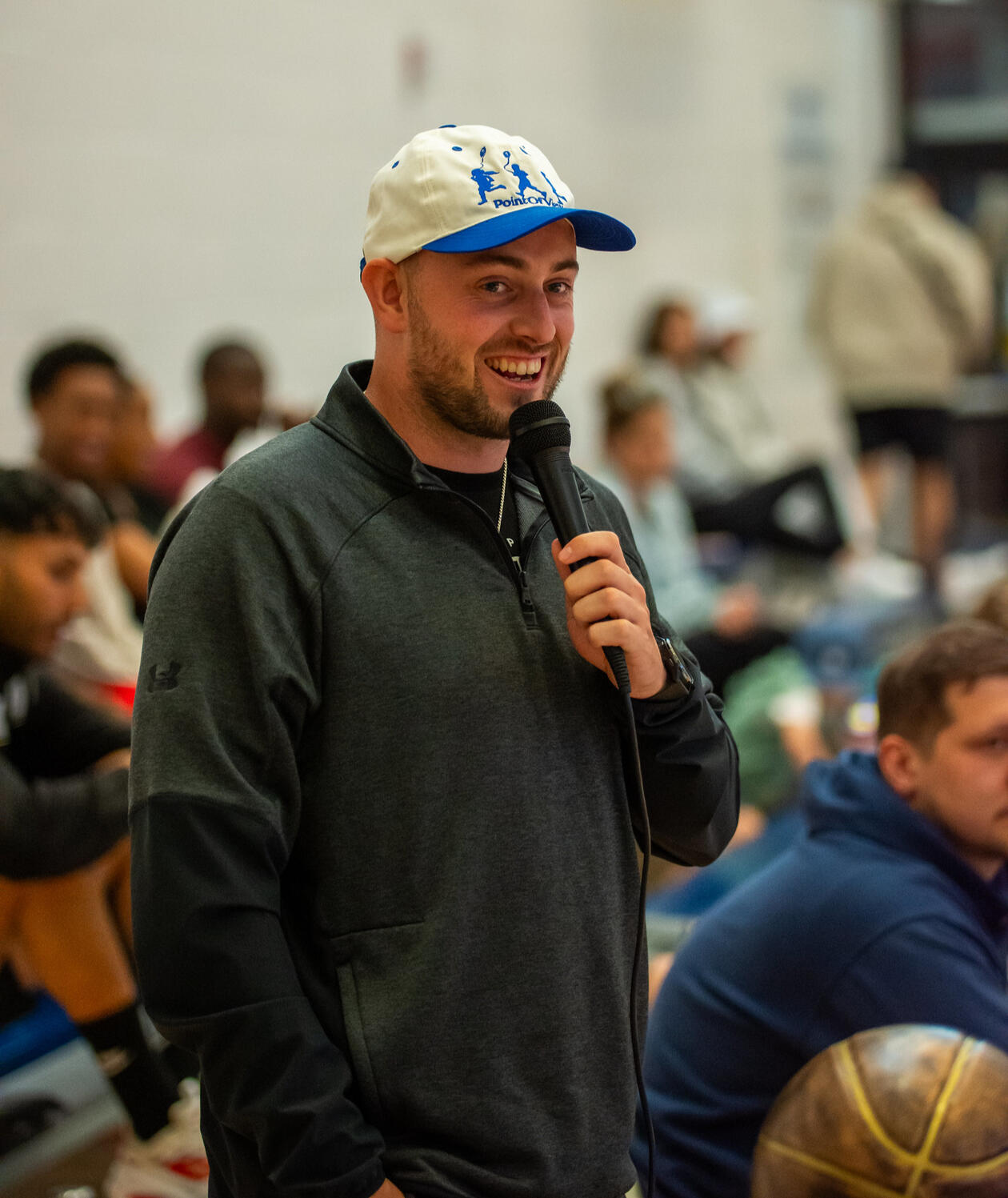 ChrisMarsh
Head Coach of Elite Training
MadhuMcconnell
Lead Official
DylanMartin
Head Official and Program Coordinator
JordanMeinhardt
League Manager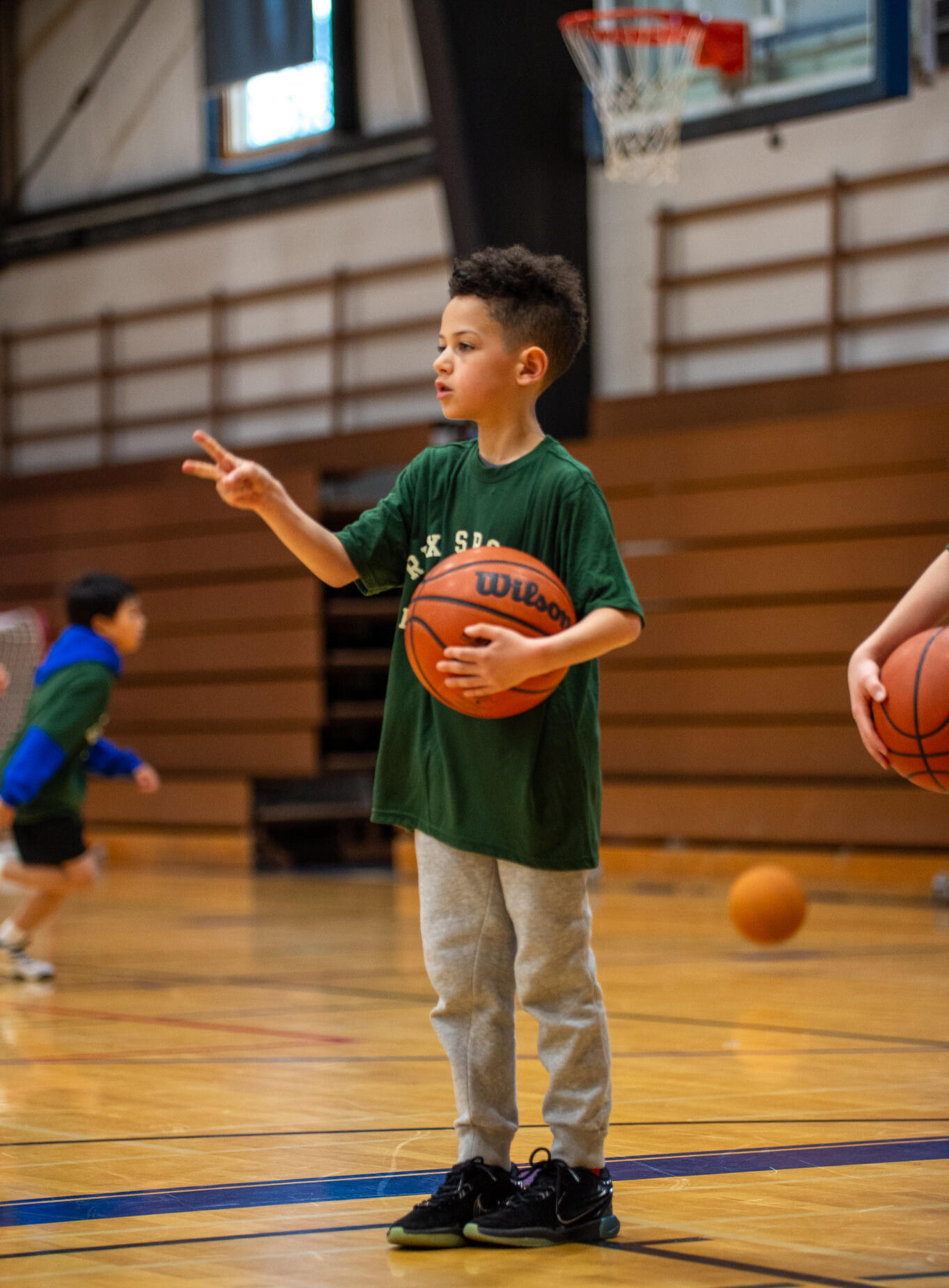 SamGibb
League Manager
DawsonDease
CBL Staff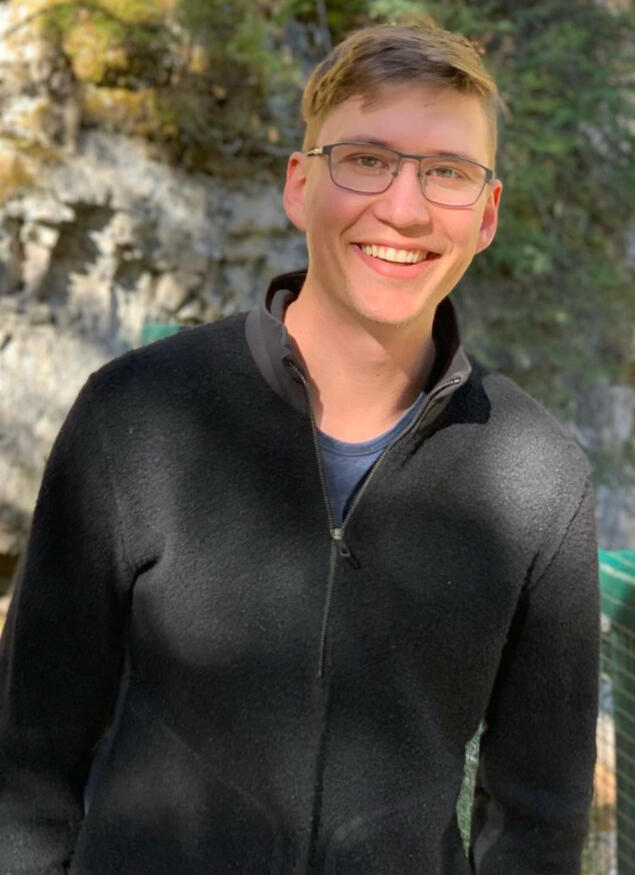 RileyVerzyl
Basketball Coach and CBL Staff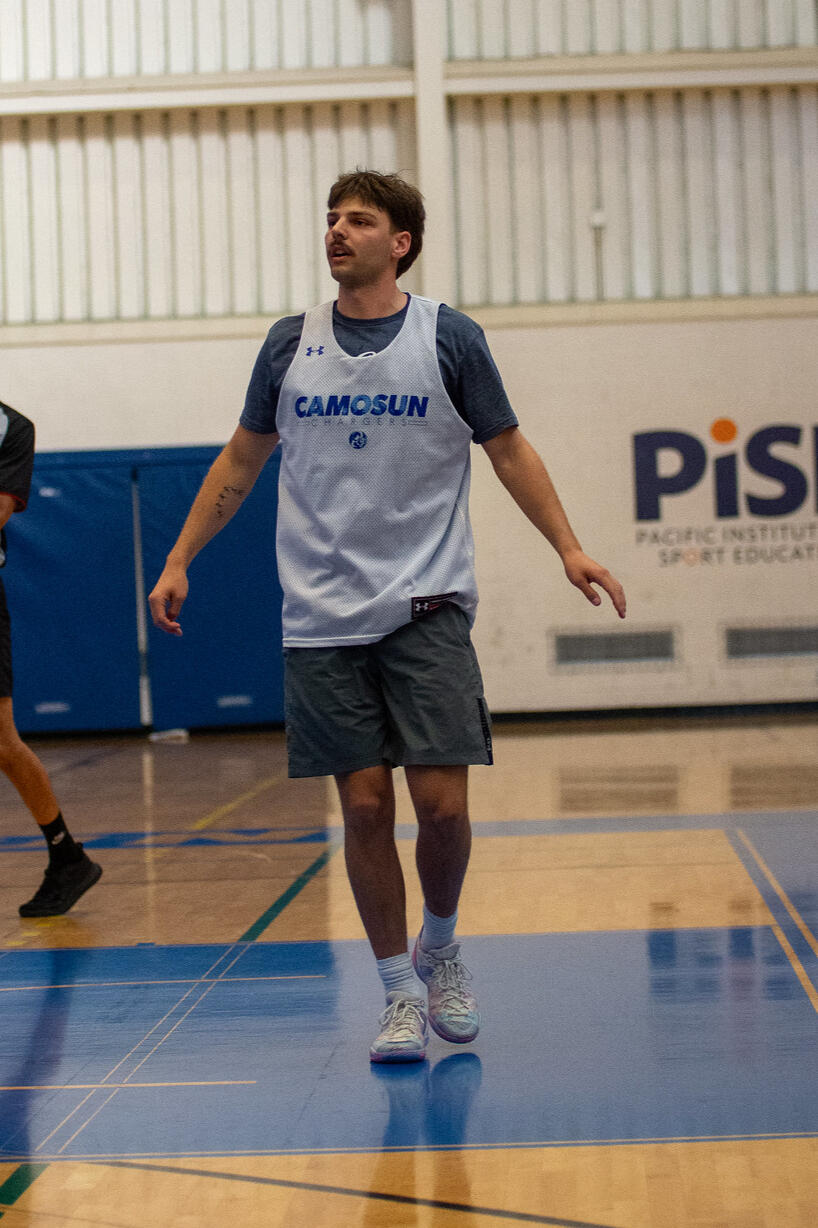 KazKobayashi
Official and Basketball Coach
ShelbyLogan
Marketing and Business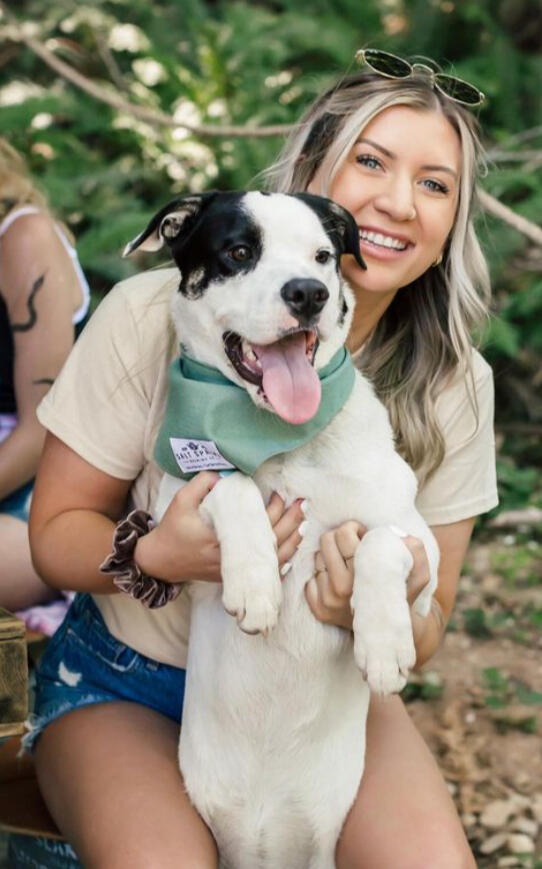 Bo
Support Staff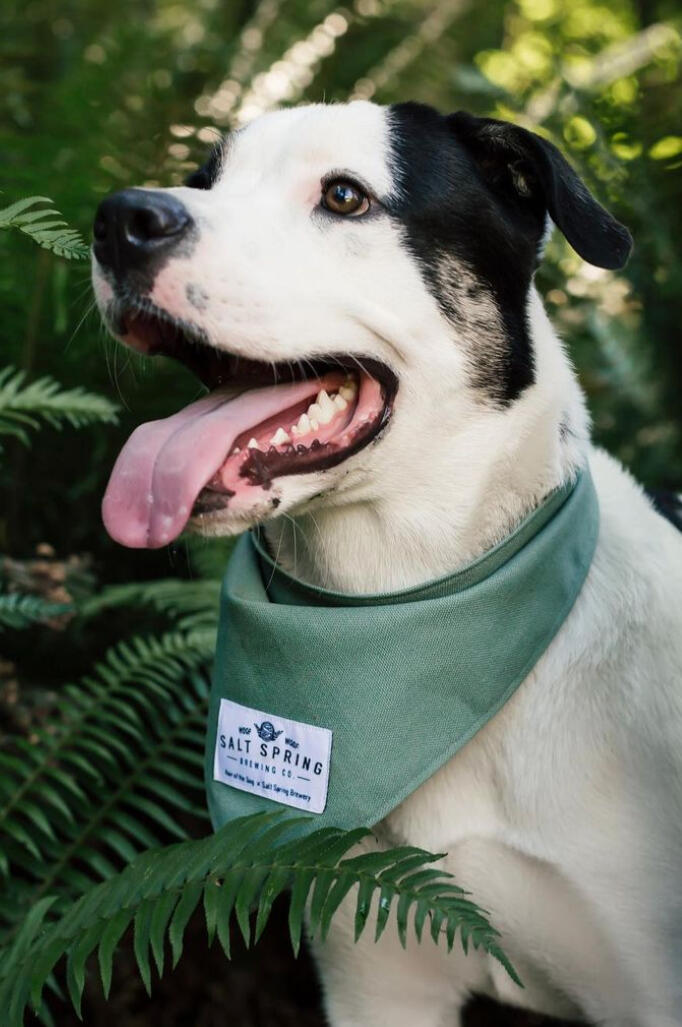 YourName
Send us a message to apply for work!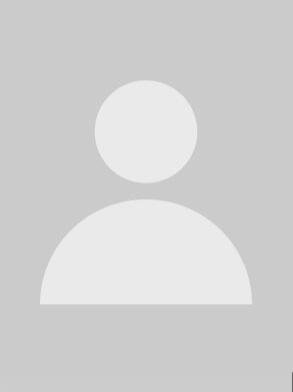 ---
Rex Sports
Social
For the latest Rex Sports photos and media, make sure to follow us on our social accounts.
---
Rex Sports
Camps
Summer Basketball
Camps

2023

Proudly partnered with SMUS and St Margaret's Schools

Head to sivolleyball.ca for Volleyball Camps
---