Leagues.
Camps.

Tournaments.

Events.
Welcome to
Rex Sports
Rex Sports is a recreational sports company in Victoria, B.C. We are on a mission to provide organized and professional sports leagues, camps, and tournaments that positively enhance the lives of others. Through sport, we are determined to make people happier, healthier, and better.

Owner/operators Dylan Marsden and Cayce Fedberg were both general athletes growing up; Dylan played baseball, hockey, and basketball. Cayce played soccer, volleyball, and basketball. They became friends and competitors on the basketball court back in High School. 10 years after graduating high school they sat down to build something that would not only allow them to live more fully but create an environment for others to do the same.

In June of 2019, Rex Sports was born. While our history has primarily been in a Global Pandemic, we have found ways to grow and chase our mission. Rex Sports is the ownership group behind Passion Sports Basketball & South Island Volleyball.

Rex Sports is, and always will be, a work in progress. We are constantly looking for new ideas and dynamic ways to improve. This is just the beginning.
Capital Basketball
Association
---
The Capital Basketball League (CBL)
Divided into two divisions, we have the Men's Capital Basketball League (CBL). (Div1 & Div2). Each division comprising 4 teams with a maximum of 64 players register for a 2 month season.

We have created a unique registration system that allows teams to be fair and games competitive. Players will all register as individuals and spots will fill with the first 64 players to register. While registering you will make a decision, you can select "Div 2" and automatically get placed into Div 2, or you can select "Declare for Div 1 Draft" and be entered into the Division 1 private draft. You'll either be drafted by one of the four Div 1 teams or be placed onto a team in Div 2.

Our city is full of talented players and we know going undrafted might sting, but don't let it get you down. Go light up Division 2 and earn a call-up to Division 1 mid-season or next season. Each Franchise is connected, if a Div 1 team is short a player, you can get called up and play for your franchise at the highest level. If you're playing Division 1 and decide you want to play Division 2, speak with your Captain and League Commissioner to be moved. A Div 1 player cannot go down and play in Div 2 as a sub.

After the season and before the next, another draft will take place. Everyone will be released from the teams and put back into the draft lottery. You'll then make your decision again when registering for the next season to either declare for Div 1 draft or play Div 2. This allows players in Div 2 the opportunity to be drafted into Div 1 if they've earned it. It will keep the leagues competitive at both levels.

Each athlete will be asked to purchase a Capital League Jersey for $40. Full disclosure, it's to make the league look good and to save you money in the long run. Buy the uniform once and if you don't lose it, you can wear it for as many seasons as you want. Instead of added registration costs to get you a low-end t-shirt each season, we want to offer you a high-quality reversible jersey you can wear for years.

Curious about the level of play?

Div 1 - Experienced basketball players that have played at the Professional, University, College, or at a high level in High School.

Div 2 - Experienced basketball players that have played high school basketball or have a solid skill set and understanding of the game.

Spots will fill fast so please register ASAP. Once the league is full there is nothing we can do to get you in. If players leave the league you will have a chance to register for next season but priority will be given to those already in the league. If there is a high demand we will add another division in the future.

Once everyone is registered, the draft will take place and players will be placed on teams in Division 1 or 2.
---
Rex Sports is proud to move forward into the second season of the WCBL this fall. Comprising 4 teams, the Women's Capital Basketball League will host 32 female hoopers that will be placed into teams and compete for a WCBL Championship in a 2 month season.

Full 5v5 officiated gameplay with stats, photos, videos, and more!

Take a look at our social media platforms to get a sense of what this awesome league is like!

All players will register as individuals. However, you may request teammates and all teams will be made as fairly as possible.

High School, College, or University experience recommended.
---
The
U18

Capital Invite Basketball League

The U18 Capital Invite League ("CIL") is an elite 4-team league run once a year. This league will follow the Passion Sports All Island Invite Camp. The top 40 players at the Invite Camp will be invited to the league. 4 Coaches scout and draft their teams based on general knowledge of the players and their All-Island Invite Camp performance.
---
The
Legends

League

You asked for it and we built it. The Legends League has been created for the crafty hoopers who aren't planning to sprint in transition anymore. The glory days are in the past but they still have plenty of gas left in the tank. We fully expect the competitiveness to come out in crunch time but for the most part, this league will be won and lost by give and goes, sky hooks, fake passes, up-and-unders, and crafty vet moves. Registration details coming soon.
---
The Rex
Team
Meet the team that makes the amazing programming of Rex Sports happen.
DylanMarsden
Director of Operations and Marketing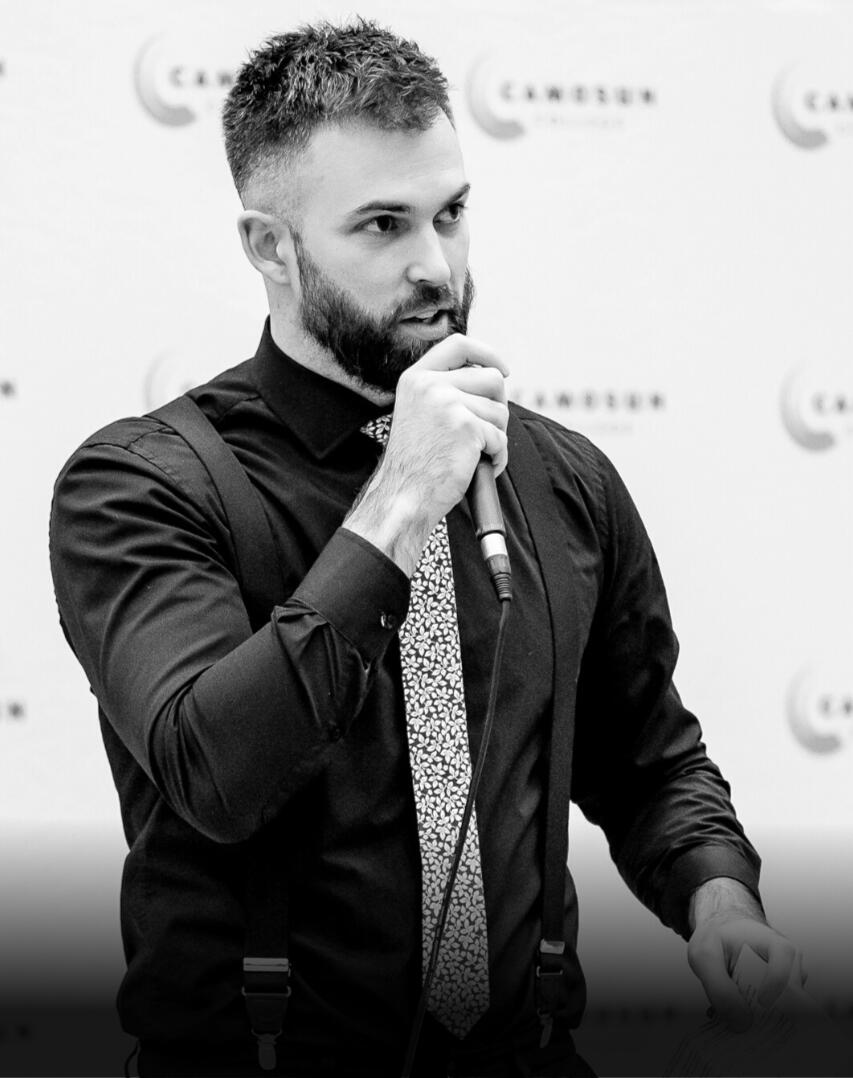 CayceFedberg
Director of Business Development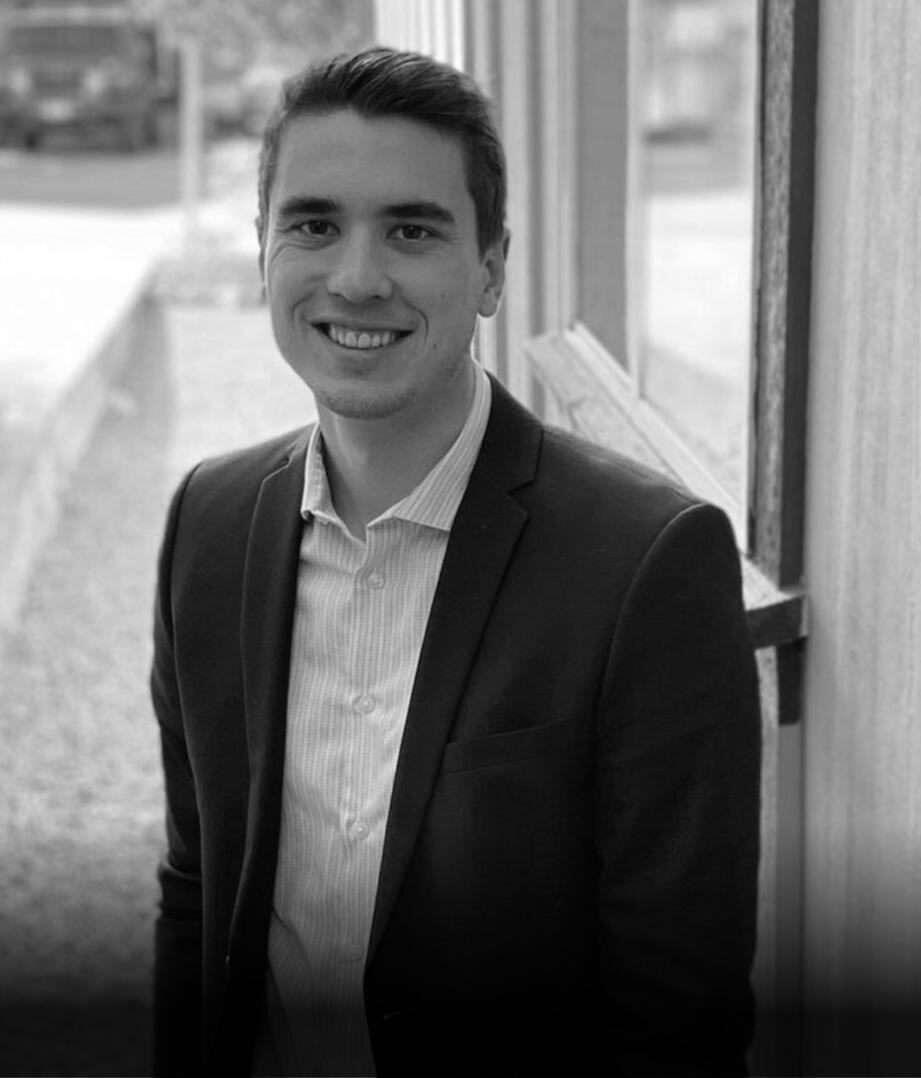 JakeWilmott
Basketball Program Leader & Coach
TylerVerde
Basketball Program Leader & Coach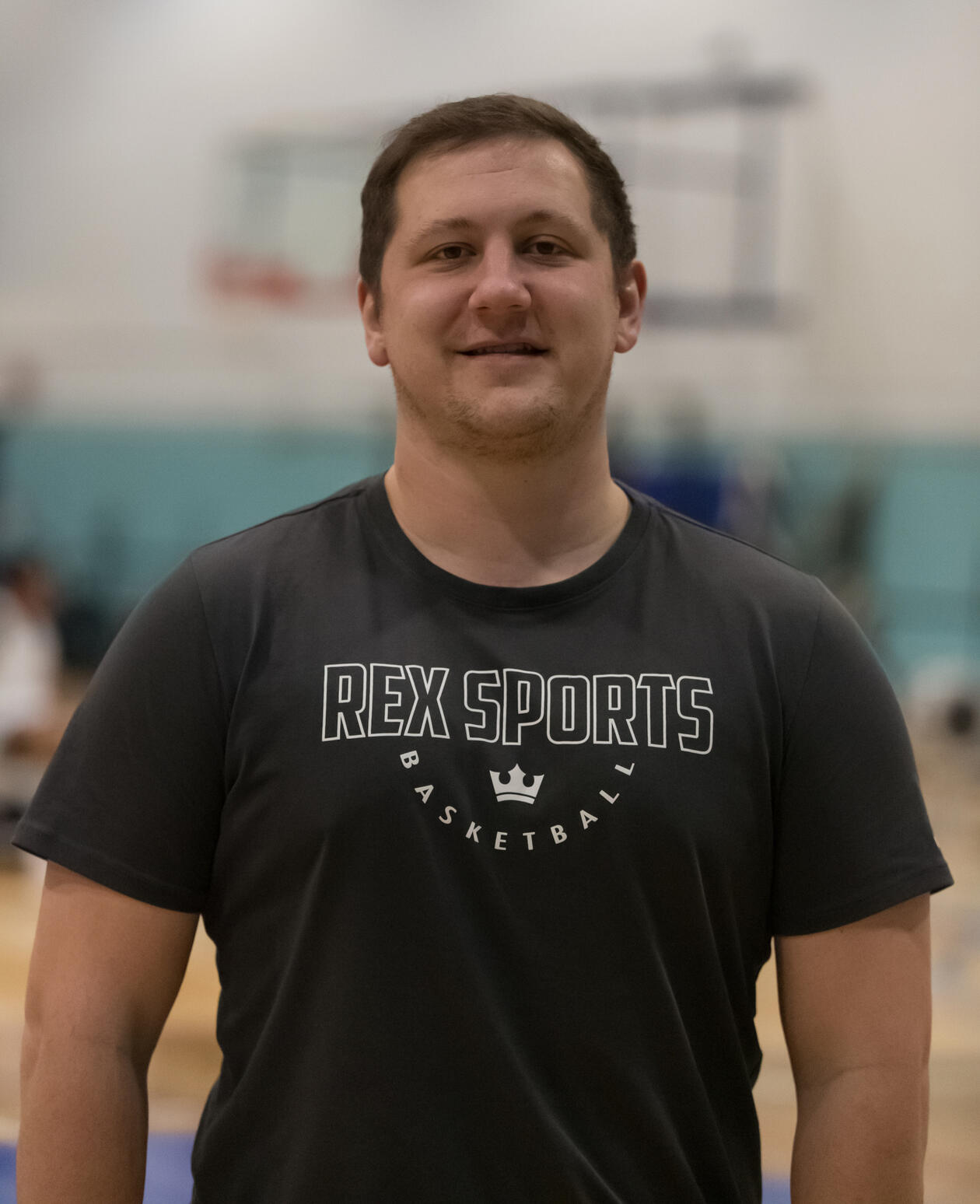 TakeshiCroke
Basketball Coach
ChloeScaber
Basketball Coach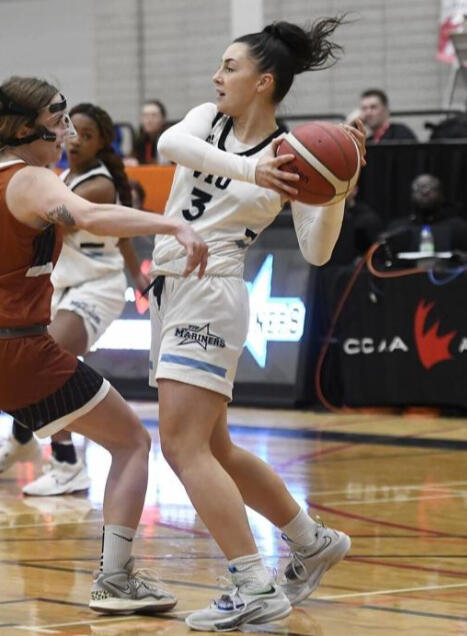 AbiBecker
Basketball Coach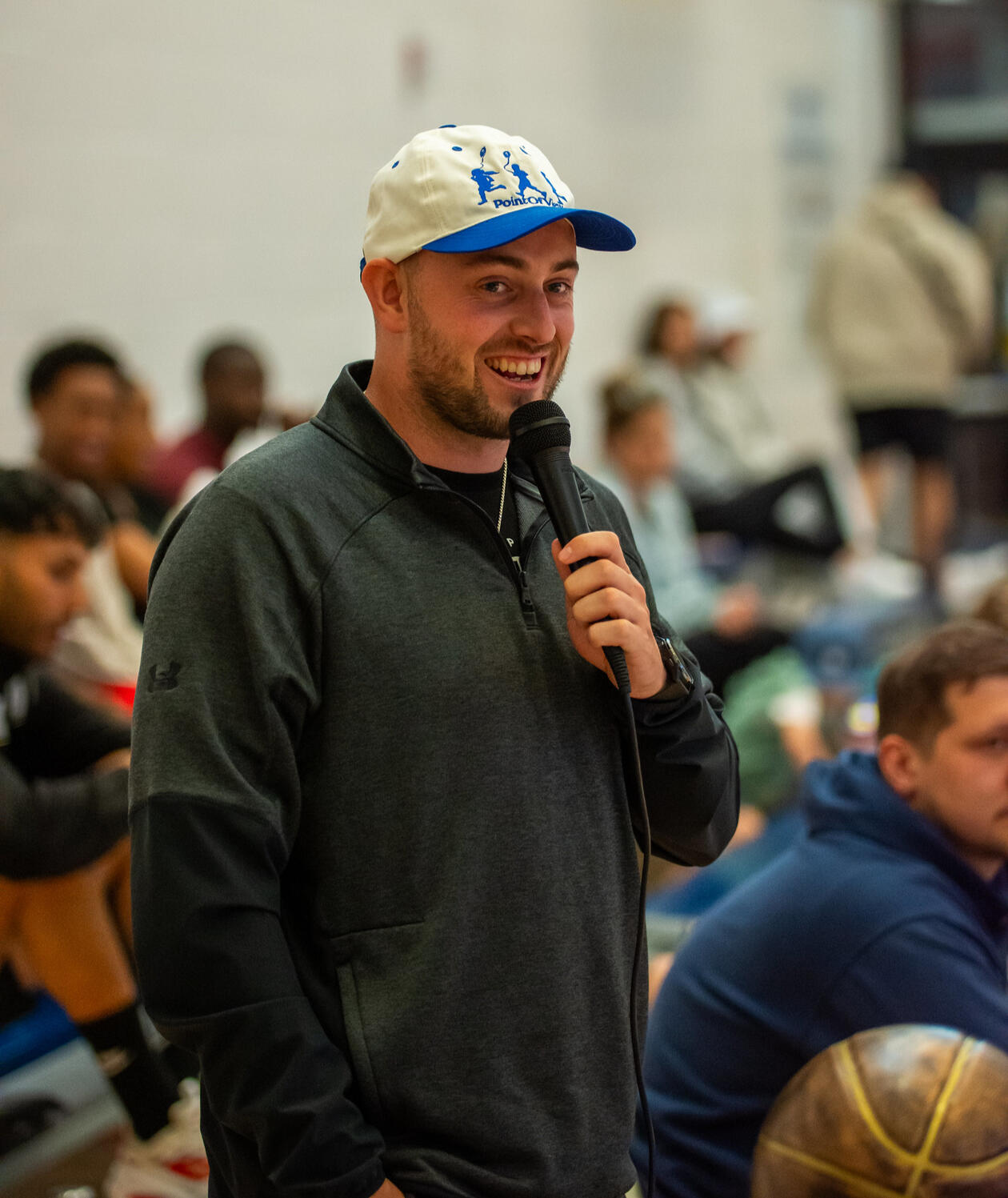 ChrisMarsh
Head Coach of Elite Training
AbbyGibb
Basketball Coach
DylanMartin
Basketball League Officials Coordinator
HannahMay
Volleyball Program Leader & Coach
GracieMay
Volleyball Program Leader & Coach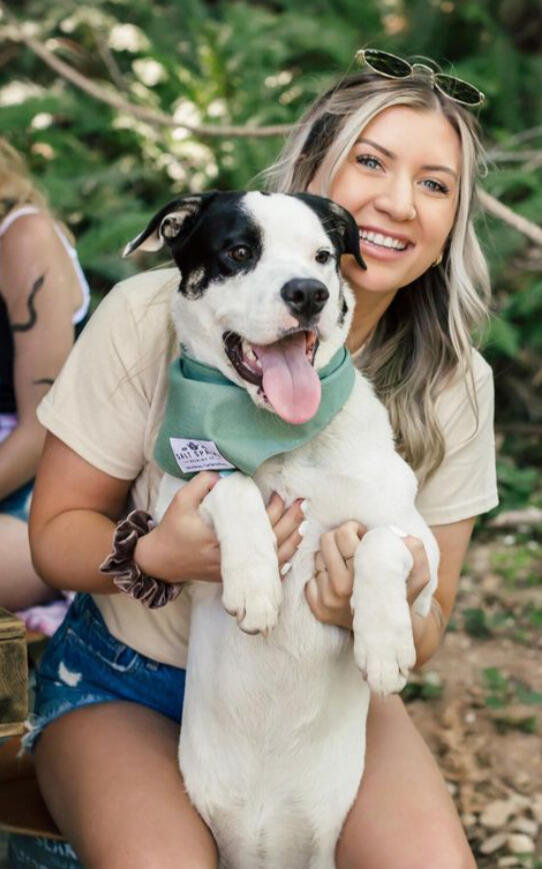 ElionWong
Volleyball Coach
DougWaterman
Volleyball Coach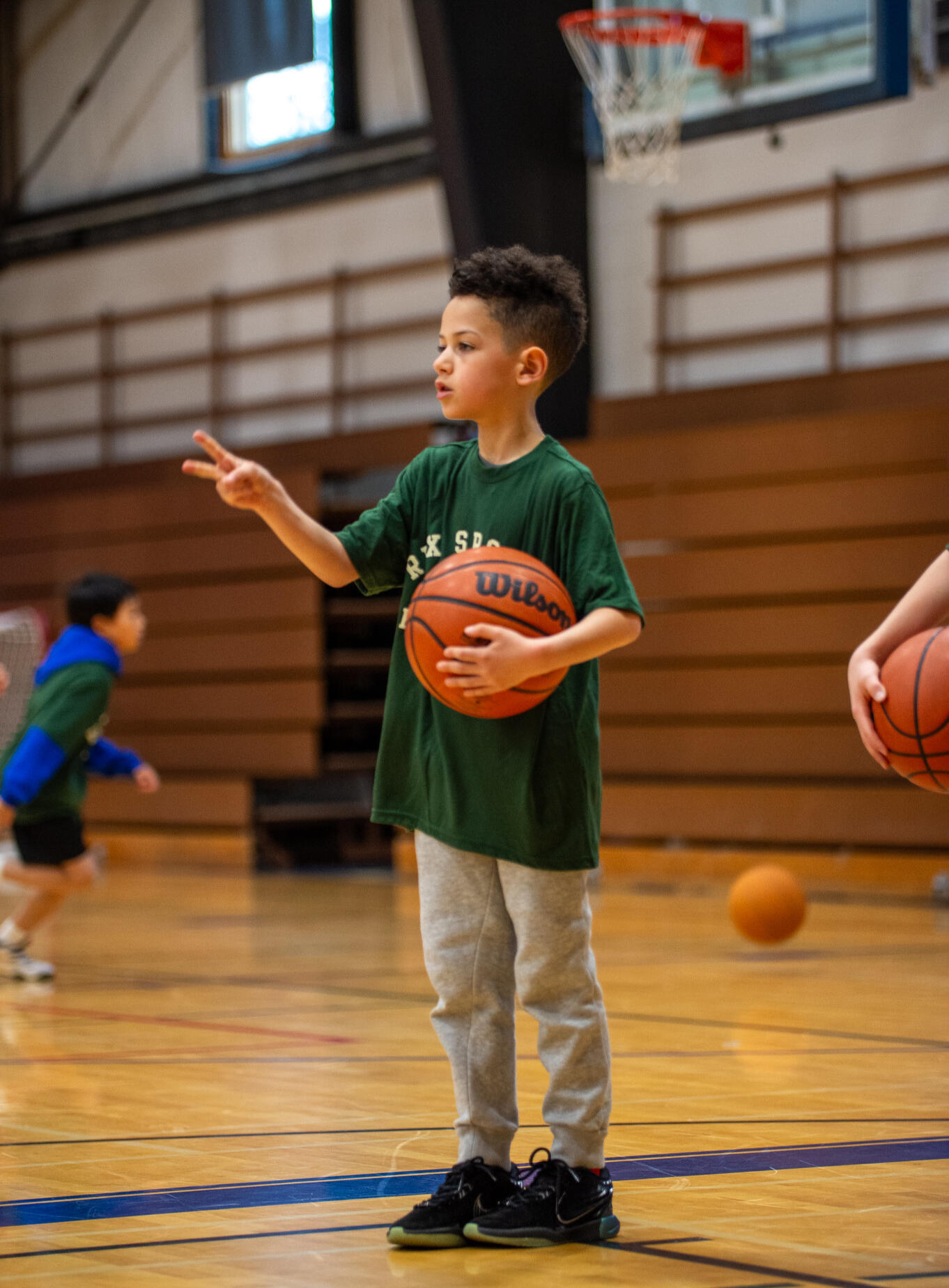 ---
Rex Sports
Media
For the latest Rex Sports photos and media, make sure to follow us on our social accounts.
---
Rex Sports
Camps
---
Upcoming Camps:

Middle School Invite Basketball Camp (Thanksgiving Weekend)

Christmas Basketball Camp (Dec 20-24)